Get your Dream Kitchen
Work with us at Western Properties to help you design, build and fit out your dream kitchen.
A luxury kitchen designed just for you
At Western Properties we are passionate about providing the best quality bespoke kitchens designed and built especially for your needs. We are experts in home and kitchen renovations, working with the best tradesmen in the Mid-West to bring your ideas to life.

Free Consultation
We are more than happy to meet with you to discuss your ideas for your dream kitchen renovation.

Design
We can work with your architect or designer to help you realise your dreams or bring our own designer to the project.

Build
We have the best project managers and tradesmen who will work to your design, timeframe and budget.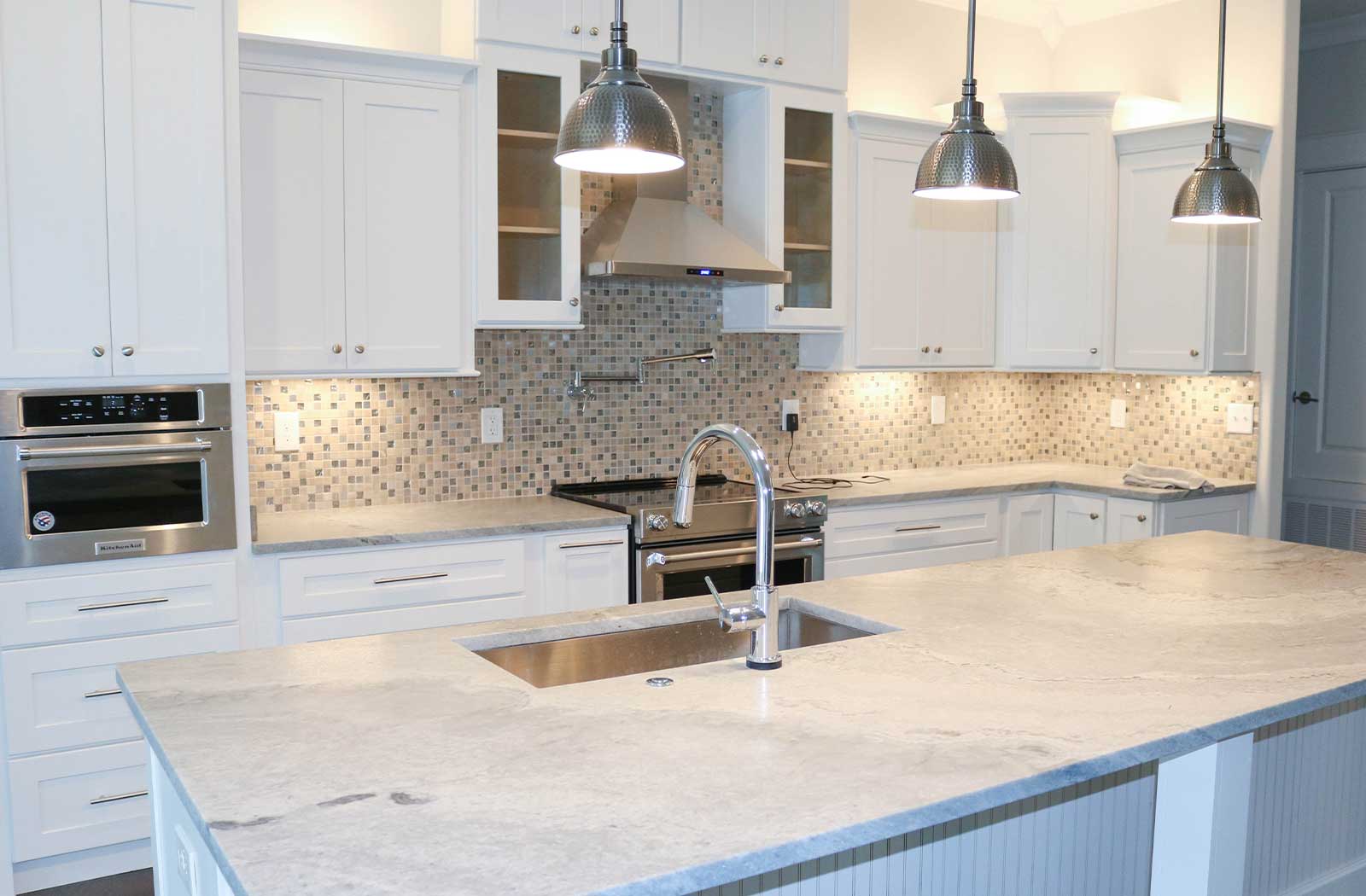 Our Work
We have the best team of project managers, cabinet makers, electricians, painters and decorators who will help you achieve the best design and functionality for your home.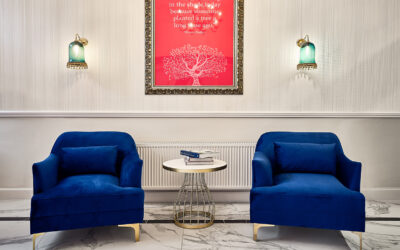 Metis Ireland Fit Out, Limerick. Date: 2021 Client: Metis Ireland Ltd. Project Type: Renovation and fit out of a Georgian office building About this Project Refurbishment and fitout of an existing Georgian building for the new Metis Ireland office space and HQ at...